AOD: Anime Overdose/Animation On Display 2013 Event Review

When:


Saturday, February 17 2013 11:00am-midnight
Sunday, February 18 2013 11:30am-5:00pm

Location:


Hotel Kabuki
1625 Post Street
San Francisco, CA 94115

At The Door Registration Prices:


Full Weekend: $35
Saturday Only: $25
Sunday Only: $20

Website


AOD: Anime Overdose/Animation On Display 2013 was a 2-day pop culture convention focusing on anime, video games and cartoons held at Hotel Kabuki in San Franciso Japan Town on February 16th and 17th, 2013.

Celebrating their 10th anniversary, it seems they were playing it safe, sticking to guests and panelists within the state of California. However, that's not to say there weren't plenty to do with great events and a wide range of guests, including: Kyle Hebert, Cristina Vee, Christine Marie Cabanos, Neil Kaplan, Ken Pontac, Erik Braa, Adam Harrington, Melissa Hutchison, Eric Rogers, Tempo-P, John Joseco, Steve Yun, PMBQ, Ian McConville, and more!

Event highlights include the League of Legends Voice Actors panel, Skullgirls: The Making of a Competitive Fighting Game panel with Skullgirls developers Lab Zero, performances by Team Hideo, Vocalekt Visions and Angel Hearts!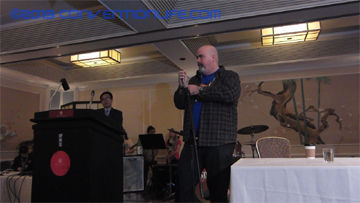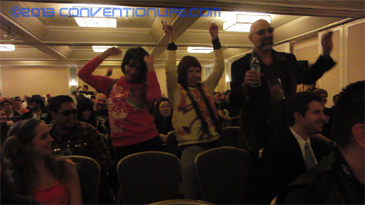 During Opening Ceremonies: Kyle Hebert used Harlem Shake! ..... Only effective on other Guests of Honor.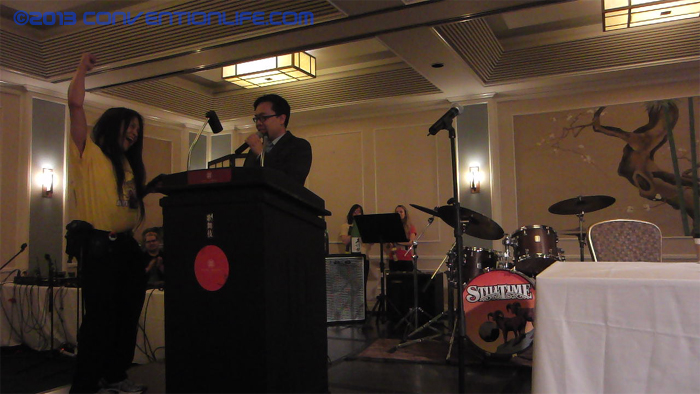 Also during Opening Ceremonies: 10 time perfect attendee & winner of the AOD 2003 Yu-Gi-Oh! TCG tournament, Michael Tang, was presented a Lifetime AOD Badge!
Now he's obligated attend each year going forward.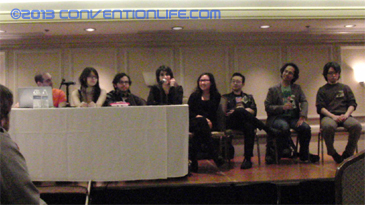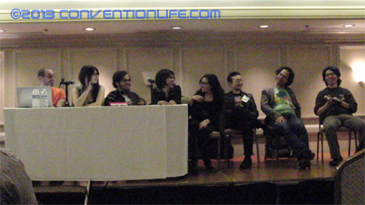 Skullgirls developers, Lab Zero presenting a behind-the-scenes look at the game's development!

Update: Days after AOD 2013, a crowdfunding project appeared on Indiegogo for the further development of the Skullgirls video game located at:


http://www.indiegogo.com/projects/keep-skullgirls-growing

Check it out, the project runs through March 27th!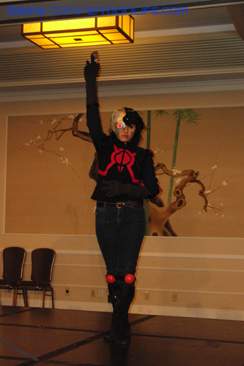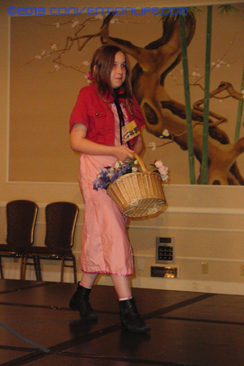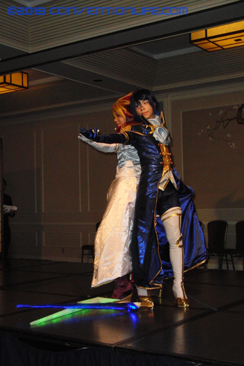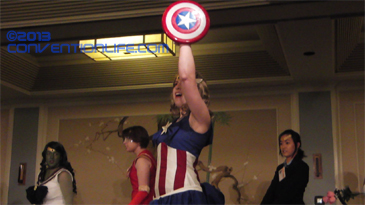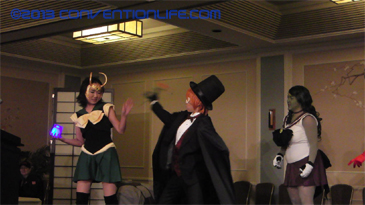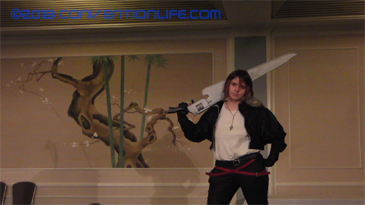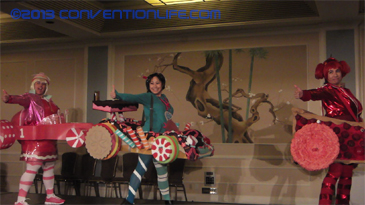 AOD 2013 Masquerade Costume Contest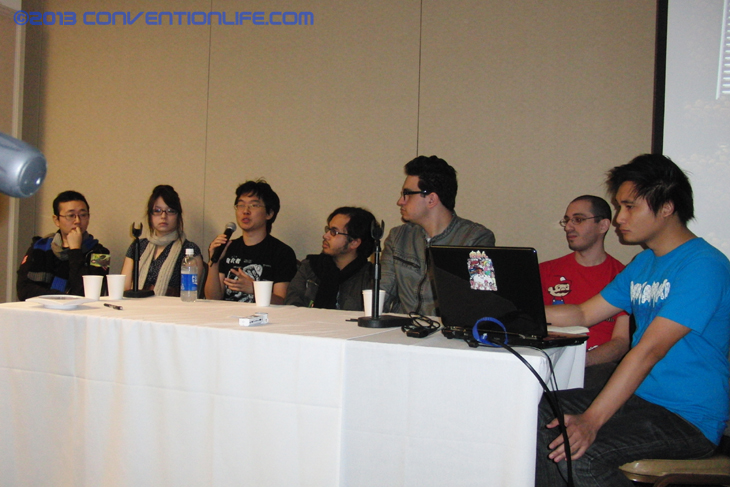 Making Video Games From the Small Studio Perspective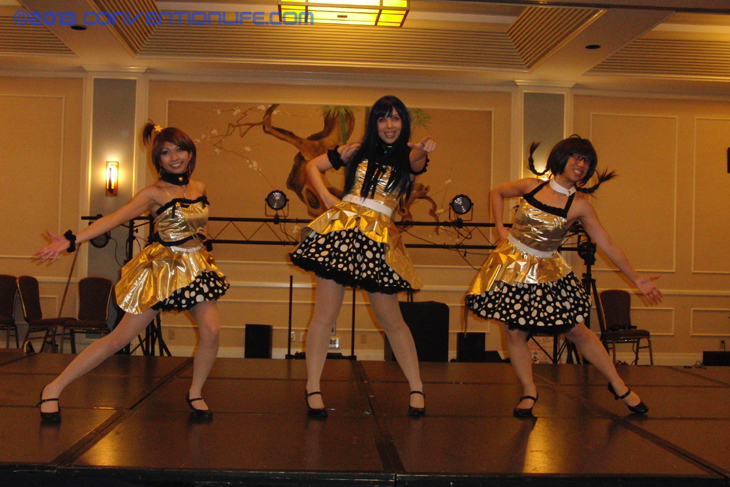 Angel Hearts
AOD 2013 was a solid convention, but they're capable of so much more. As they've proven their ability to adapt to the rapid changes in fandom, it will be interesting to see how they evolve next.
Overall, I rate AOD 2013 as 8 out of 10.
-Michael Tang
mtangATconventionlife.com (fix the @)
Supplemental updates are planned for this article with more images and videos!
Last updated: 3/24/2013
Conventionlife.com is a website to help spread knowledge of pop culture conventions and events.
All written content and photos in this article are copyright 2013 conventionlife.com or their respective owners for news and informational purposes. Copying or redistributing any of the copyrighted material on this website is strictly forbidden without consent.